History
Three of the guys from ALLPlayer Group - Arczi, Maciek and Marek decided to do something really big on a global scale - the program, which will have limited competition due to the know-how needed to create it. The idea was to create a program to test the performance of computer components with an emphasis on testing graphics cards.
They went to Tomek Baginski from Platige Image with the idea to adapt one of his films to the benchmark. During the conversation, they decided that adaptation is not the best solution and get from Tomek contact to Bonzaj. After the announcement of the competition, it appeared that the Bonzaj's company - Plastic - developer of video games for Sony - is unrivaled and is the best candidate for the realization of this project. In November 2011 they began the work under the watchful eye of designers from Platige Image, responsible among other works for the look of computer game The Witcher.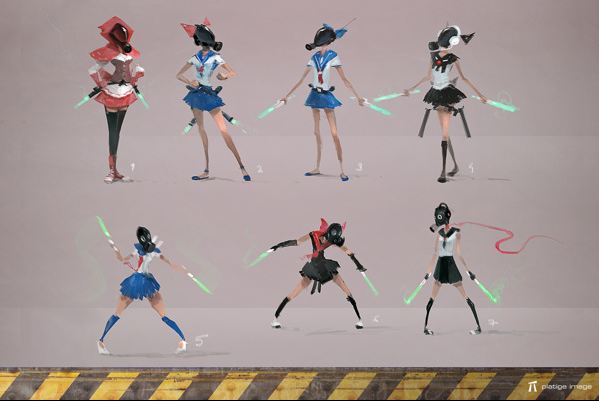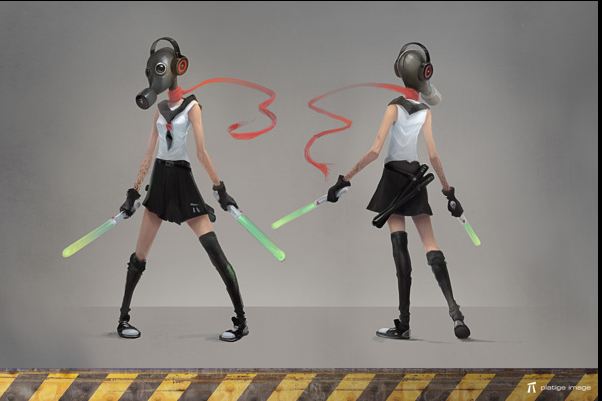 This original amalgam of pop culture designs was conceived by Jakub Jabłoński. His inspirations include Godzilla movies, a lot of anime like Evangelion, as well as internet-based memes like longcats. The Catzilla creature could neither be frightening nor funny, and Jabłoński created a stylish and grotesque character. The style of the animation is a combination of anime and popular postapocalyptic visions. The world that emerged out of that mixture is realistic but still has traces of its video game provenance.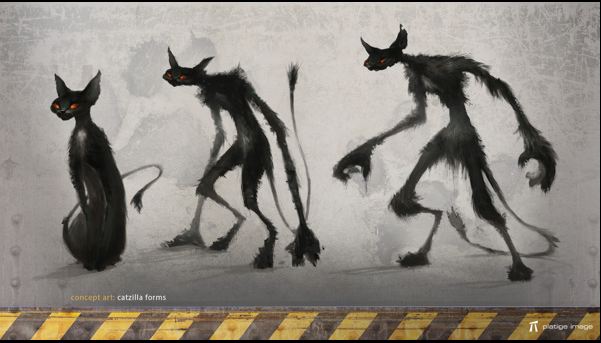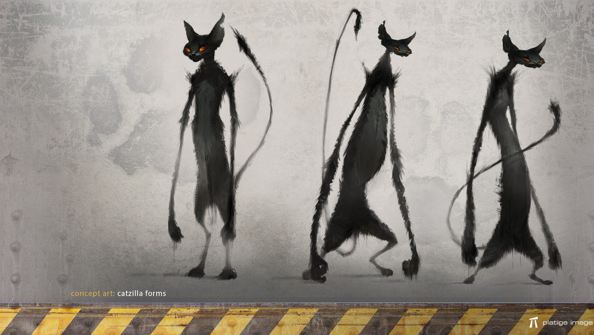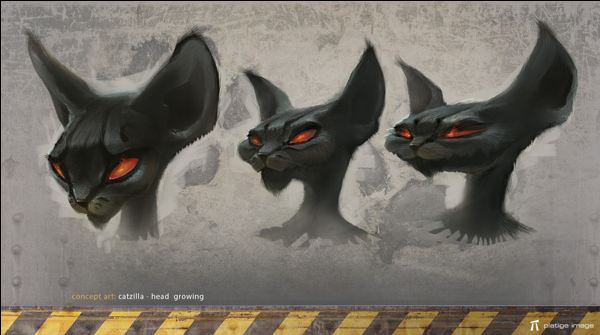 The animation in the benchmark is played in real time, so in this case we were able to skip the rendering process. That shortened the production time, but posed a challenge as well. The textures and models designed by our artists had to be limited in size so that the engine could work properly.